How to start Improving Your Sleep Today
There are a number of steps you can take to start improving your sleep before you venture into the world of sleep hacking:
1. Supplements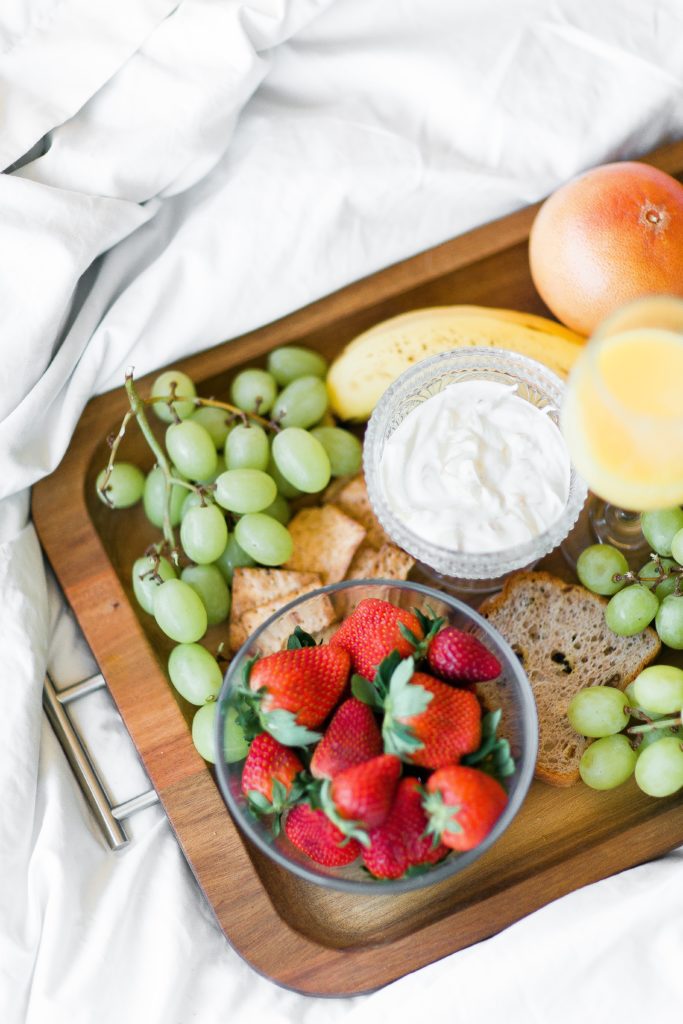 Supplementing your diet with vitamins and minerals is one step on the way to better sleep. Vitamin D, Magnesium, and oils with Omega 3 are your friend here.
Continue reading on the next page.