14 Things Healthy People Eat for Breakfast
As it is known, Breakfast is considered the most essential meal of the day. and as the famous quote suggests, to Eat Breakfast like a king. It is based on your Breakfast, how your day will be, the more healthy things you have. The more energy you have to spend your day.
1. OATMEAL PORRIDGE: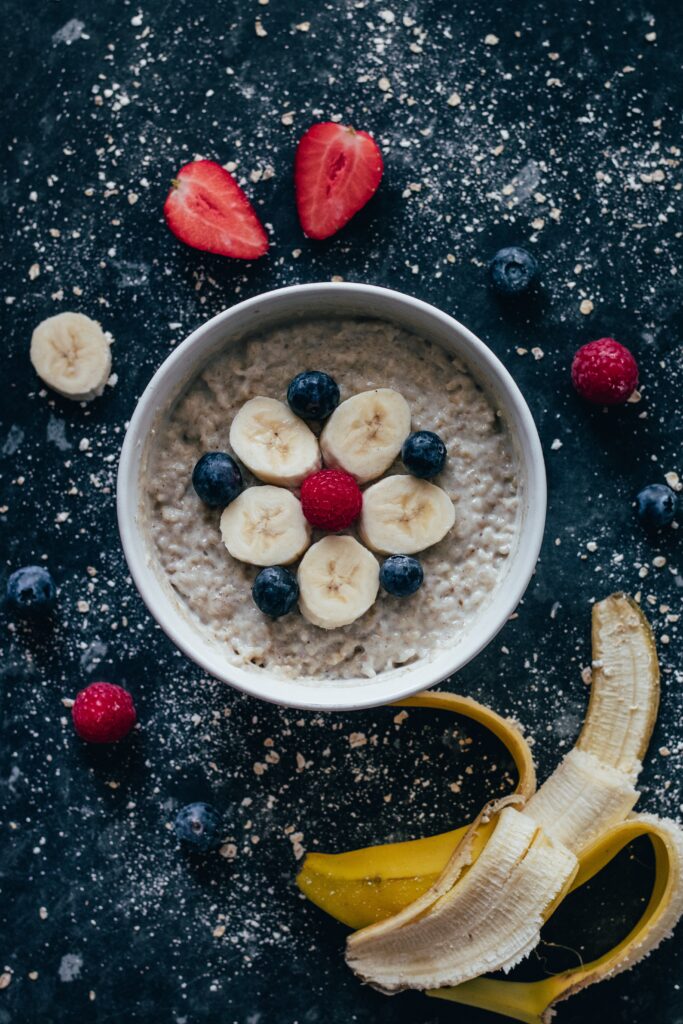 Oatmeal is undoubtedly one of the favorites of a healthy breakfast. Doesn't it remind you of anything other than a vicious and bland porridge? Think again! Oatmeal is a real delight that is easy to prepare. Plus, it's super economical. So how does it work?
To make a good bowl of porridge, put the oat flakes in the milk of your choice (soy, almond, hazelnut…). Oats, rich in fiber and amino acids, are ideal for good digestion and improving blood sugar levels. Many benefits for such small flakes!
You can wait for the flakes to swell or opt for baking. Then customize as you wish. Add a handful of oilseeds or seeds (nuts, almonds, chia seeds, hemp seeds…) to fill up with essential fatty acids, vitamins, and minerals. Finally, sprinkle with the topping of your choice. A few red fruits or banana pieces for a fruity touch of freshness, a few chocolate chips or coconut flakes for the sweetness, and that's it! A healthy recipe, both exquisite and easy for a king's Breakfast.
2. SALMON SANDWICH: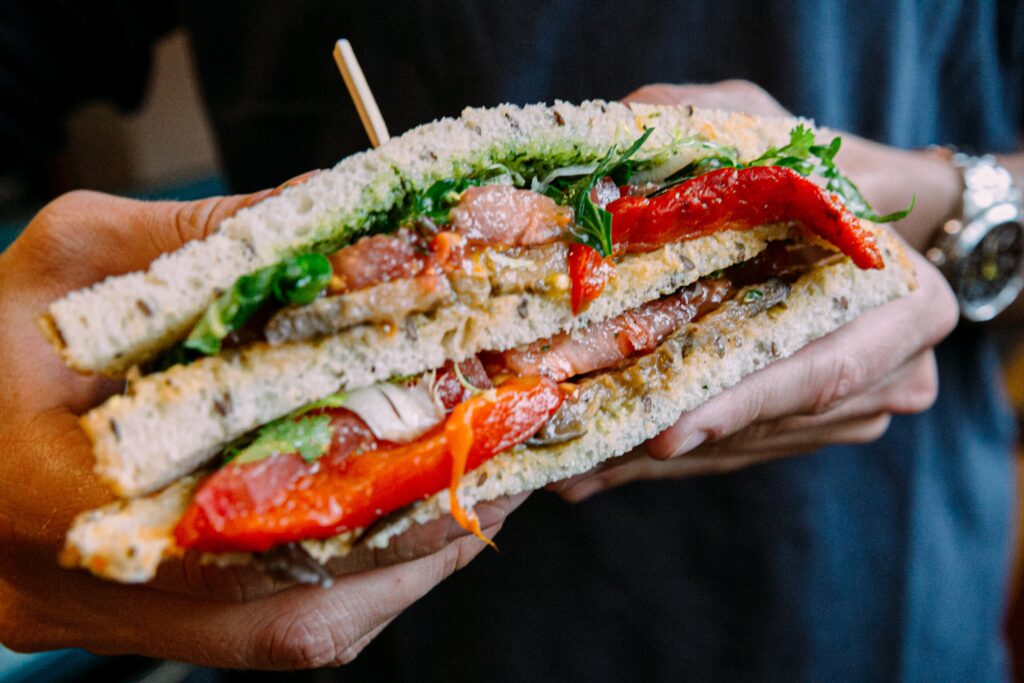 If you opt for a savory breakfast, try this one. On a couple of slices of whole wheat bread, spread cream cheese.
3. ANTIOXIDANT SMOOTHY: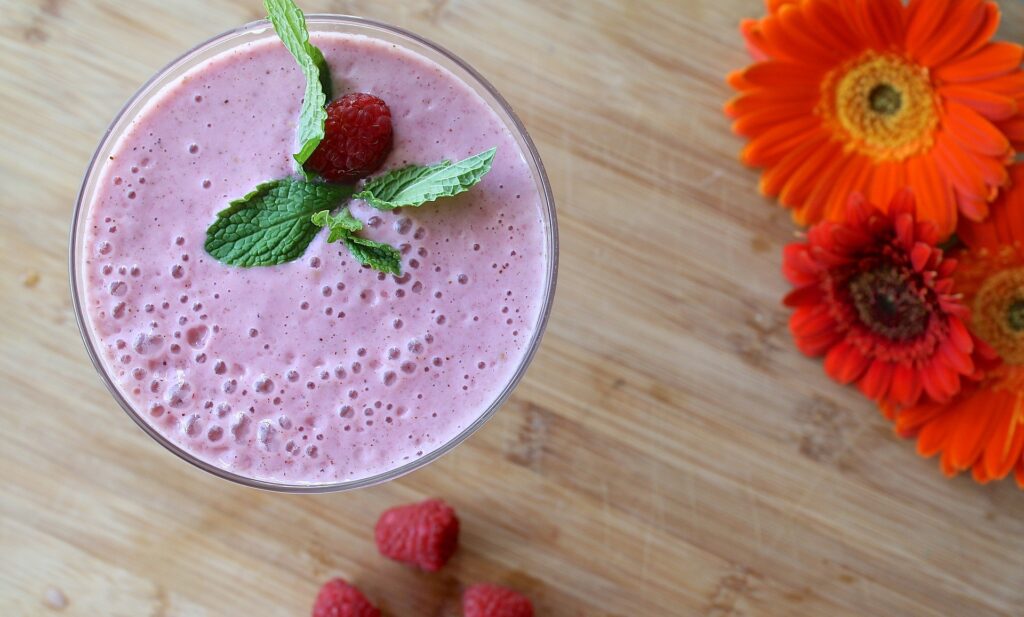 This delicious smoothie is a fantastic way to start your day with a combination of vitamins such as vitamin A, C, and vitamin E that will provide you with all the energy you need to have a productive day.
4. OATMEAL PANCAKES WITH BANANAS:

Kids love pancakes. It is also an enjoyable recipe to make with them and to prepare them as Breakfast. To make it a healthy breakfast for children, you can use cereals such as oatmeal, less sugar, and more fruit.
5. AVOCADO TOAST:

Avocados can be used in various ways, and one of them, of course, is to savor its texture when you eat it. To do so, toast some slices of bread and cover them with avocado and alfalfa sprouts, flax, seeds.
6. CHIA SEED PUDDING: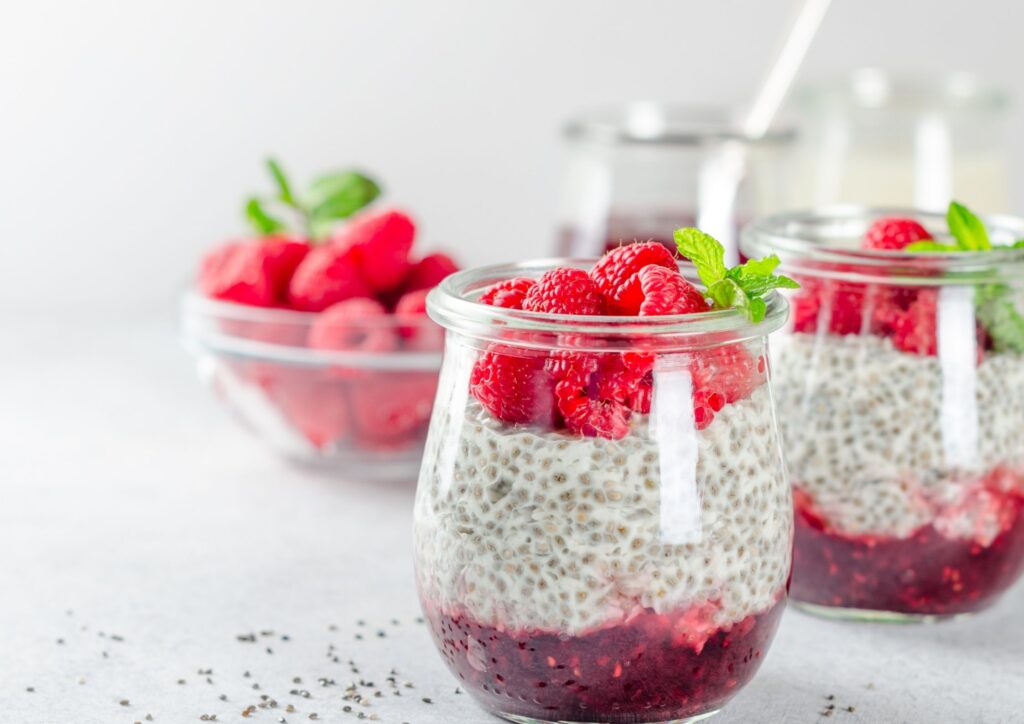 Chia seeds are a superfood. So you have to benefit from it as much as you can because even though they are tiny, they are brimming with healthy properties to curb inflammation or high cholesterol.
7. COCONUT YOGURT WITH POMEGRANATE:

If you prefer something fresher first thing in the morning, you can opt for yogurt. To make it healthier, you can make the yogurt homemade.
8. GRILLED VEGETABLE SANDWICH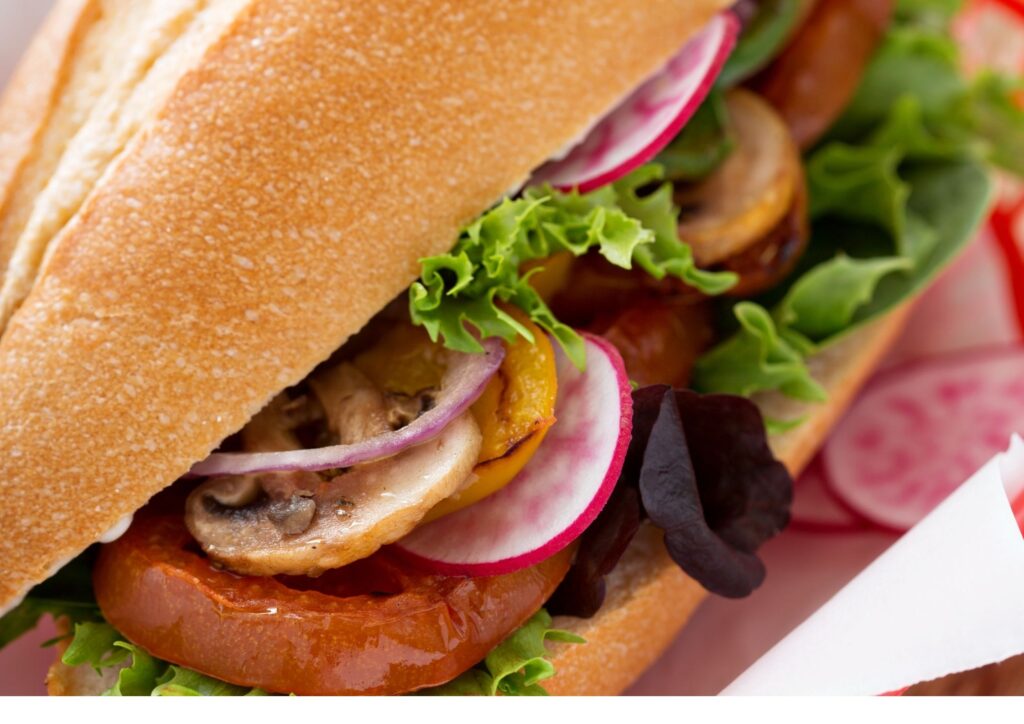 This healthy Breakfast is perfect if you know you're going to have a late lunch. And it's ready in 15 minutes.
9. OATMEAL PANCAKES WITH TOMATO AND COTTAGE CHEESE:

For lovers of savory breakfasts, you will love this healthy Breakfast. You may think about making the dough the day before or reserve this Breakfast for weekends.
10. CITRUS FRUIT SALAD YOGURT:

This Breakfast is not only fresh and light but also very healthy. Mix a spoonful of honey in yogurt, add orange, grapefruit, and tangerine segments to the yogurt. Add the final touch by adding chopped pistachios beforehand.
11. ROCKET AND CHEESE TOAST:

On a slice of bread, add strips of different cheese types: soft, cheddar, and Emmental.
Start with heating the toast for 2 minutes in the oven at 180º; if you want, you can spread a little apricot, peach jam, or even a little honey. Sprinkle a few Rocket leaves that were already washed and dried. Then if you want to sparkle it up, add some raisins and peeled walnuts. Finally, you can decorate with some sprouts and some thin slices of red onion—a healthy and tasty breakfast.
12. COFFEE COOKIES:

Who doesn't like a good cookie with Breakfast? And if you are a coffee addict, then this is your piece of heaven. You can make this Breakfast much healthier and more prosperous by making the cookies at home. Follow this recipe and enjoy delicious coffee cookies!
13. ORGANIC GRANOLA OR MUESLI:

Ah, granola! Between us, it's a real love story. A must-have in the closet of any lover of food that's both healthy and gourmet, granola has a particular rank in the world of healthy Breakfast.
These light and crispy cereals are perfect for a quick and healthy meal, as either a breakfast or a snack at any minute of your day. For a healthy breakfast, we prefer organic granola, without added sugars and gluten-free (as at home).
Quickly mixed with yogurt or cottage cheese, it will be delicious and will valiantly save your Breakfast! By always having organic granola or muesli in your cupboards, you avoid a guilty slide into sweets. Granola, by the way, is a nutritional nugget full of health benefits. And for even more flavor, discover the discovery pack; there's something for everyone, in large or snack format, to take everywhere.
14. THE POWER BOWL: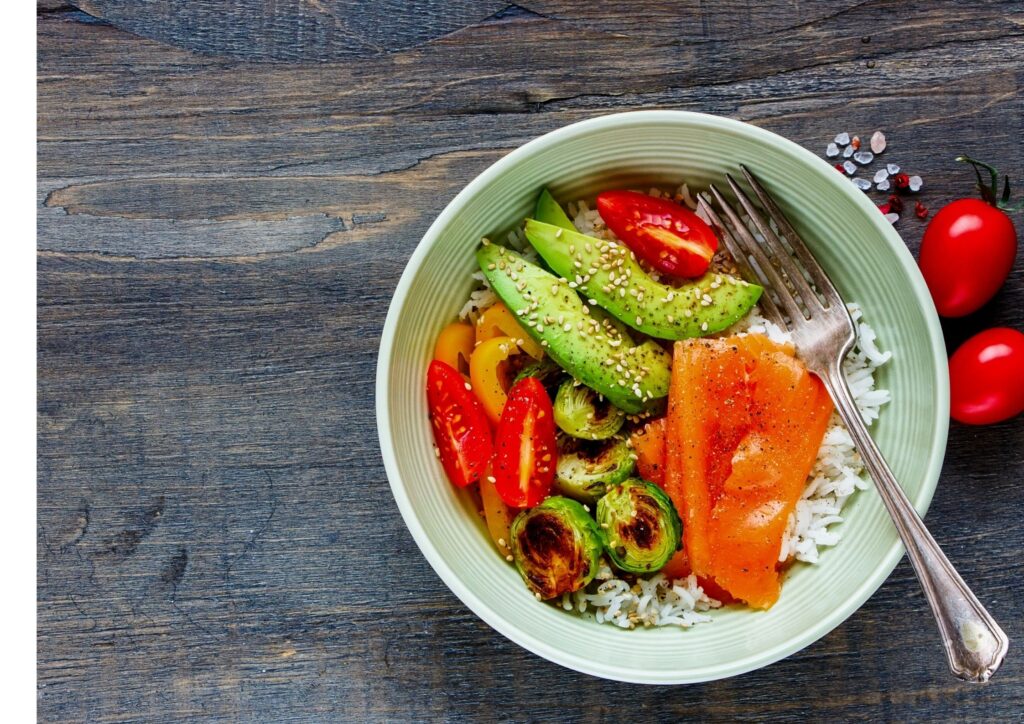 After the famous smoothie bowl, buddha bowl, and poke bowl, here is the latest healthy bowls series: the power bowl. This complete meal bears its name well. Healthy, light, and nutritious, it is, above all, intended for dietary lunch breaks. However, some of us have an ogre's appetite early in the morning. To fill this energy need, we must use great means (low-calorie, of course).
The Power Bowl can therefore be enjoyed in the morning for a healthy and balanced breakfast. The portion is adapted to your appetite and your needs, and off you go. It contains foods rich in protein and fiber for a long-lasting feeling of satiety. The ideal way to fill up with energy before attacking a (very) long morning!
The perfect power bowl contains 15% of lean protein, 25% of cereals, 35% vegetables, 10% sauces, and 30% extras (nuts, almonds, sprouted seeds ). You're the chef! Assemble in your bowl quinoa, beet, sweet potato, chicken, avocado, cabbage, and bon appétit!
Thank you for continuing reading please don't forget to share this article with your friends
Share this article