10 Signs That Your Body Is Crying For Help!(with solutions)
When something is wrong, our body always gives us signs that we should recognize. Here we are going to give you a list of signs your organism is sending to you.
1. LEG CRAMPS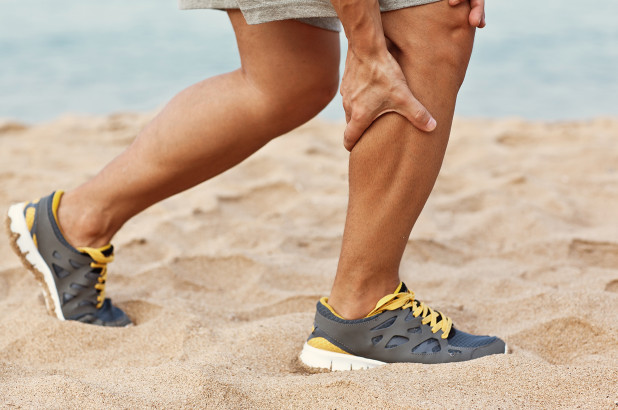 A muscle cramp is a strong, painful contraction that comes suddenly and it lasts for a few seconds to several minutes. It usually happens on the leg muscles. Leg cramps in many cases are caused by a mineral deficiency (magnesium, calcium, potassium).
To prevent them consume more foods rich in that minerals and eating a whole-food diet with more fruits, vegetables, legumes, and whole grains.