9 Amazing Sites that Offer Free or Cheap Online Courses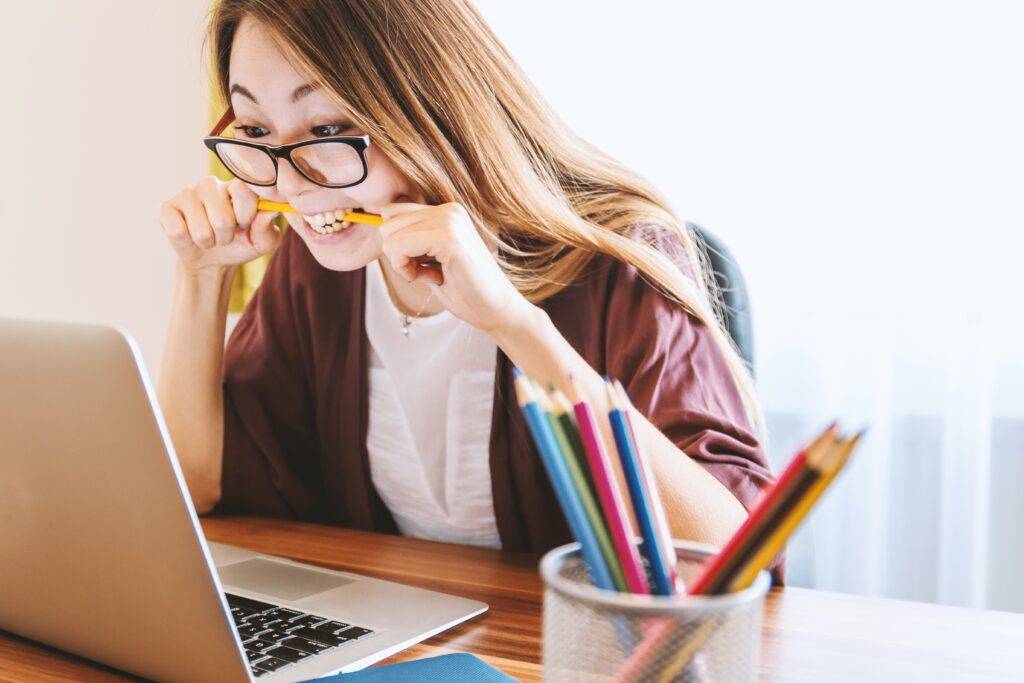 There is no better investment in life than one made to improve himself! So it's no surprise that online learning is one of the best things you can do for yourself. And of course, free or cheap online courses make the decision easy.
Once you've found something that you love, you can make the decision then to spend more money. But for now, this are a great place to start.
Here are some of the best 9 sources of free or cheap online courses:
1.edX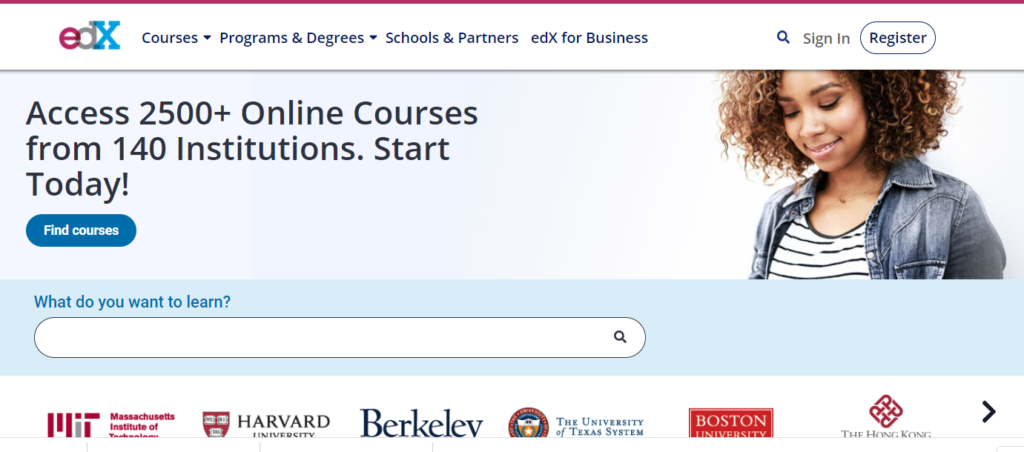 edX was started by Harvard and MIT…which is what makes them unique. They are one of the only free platforms that provide online courses taught by 140 universities.
Edx offer a wide-range of courses and programs in many fields, so there's something for everyone.
And They also offer the option for an official certificate if you want something concrete and valuable for your resume.
2.Udemy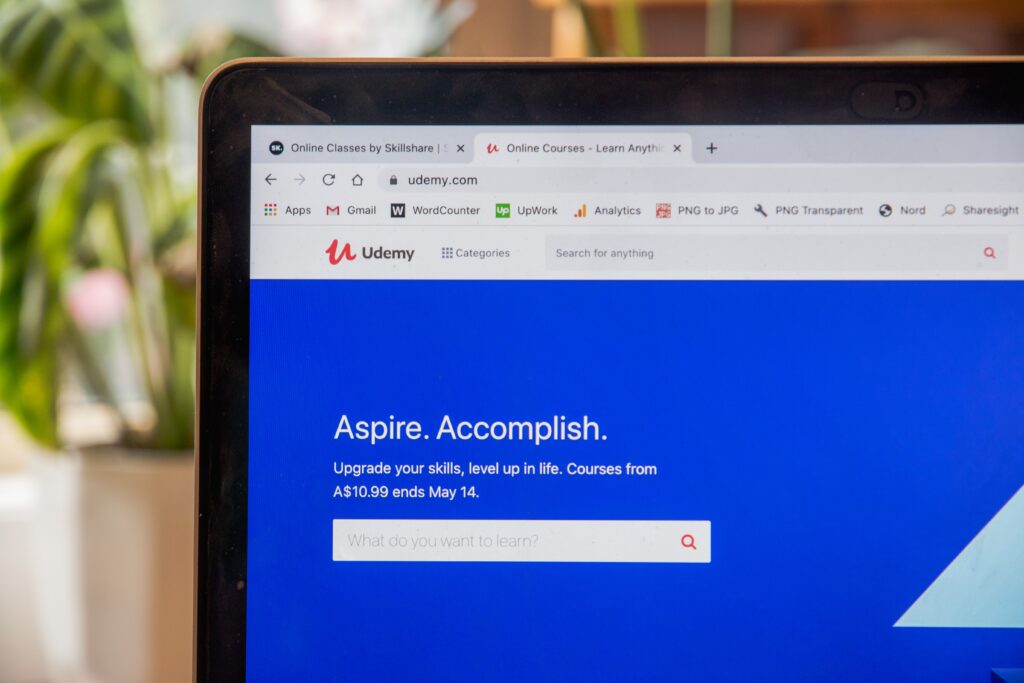 Udemy is a great source for online education, not only because they offer both free and cheap courses (and some expensive ones if you fall in love), but they're also taught by real world people, not just teachers and instructors.
This can give you a really unique perspective on topics, especially if you can find courses offered by experts.
Another thing I like about Udemy is that they have dozens of topics ranging from business-related to categories that are hobby-related (still a worthy investment!).
3. Duolingo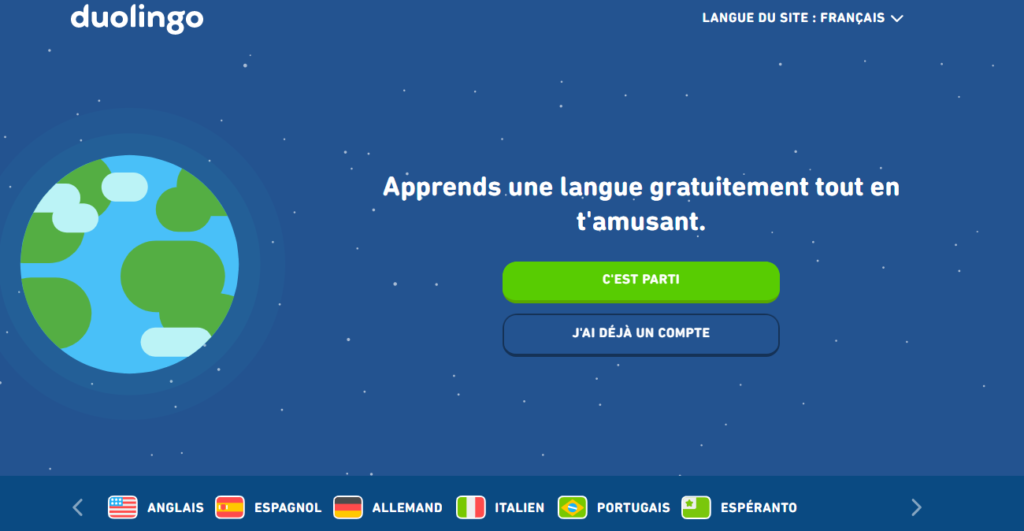 Duolingo is one of my favorite sites and it blows my mind that it's not more popular!
On Duolingo, they will teach you to learn a new language, even if you have only 5 minutes a day to spare.
Whether you're doing this for your career or just a personal goal, learning a new language will do wonders for your brain and wellbeing (not to mention that it's fun).
4.SkillShare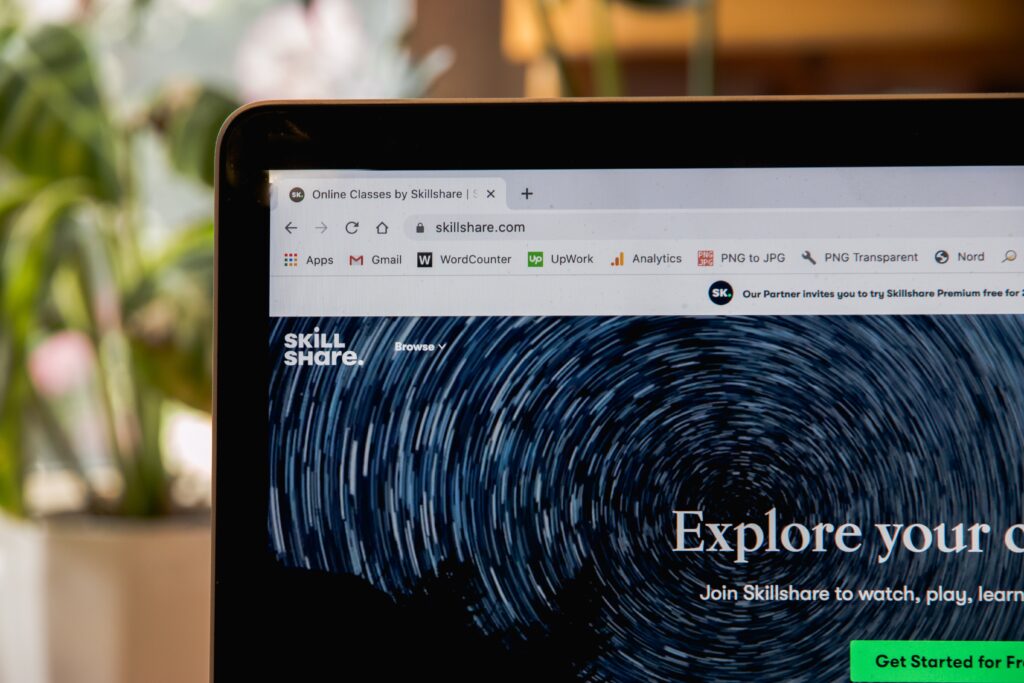 SkillShare is similar to Udemy but has a bit of a different feel and stricter guidelines for their course structures.
They have a ton of free courses, but also offer paid options if you are looking for something more advanced. The cost is simple and straightforward – it's a subscription service. Depending on whether you want a monthly subscription or annual subscription, you may anywhere from $9-$15/month. Not too bad if a lot of their courses look good to you! Even with the paid subscription, their courses fall into the inexpensive category.
5.Treehouse

Treehouse offers a unique, niche-focused course catalog that is entirely web design and coding based. They teach you how to build a website, create an app, and even run a business.
Treehouse offers a 7-free trial, then you are bumped up to their monthly subscription, which is $25/month. But considering you get access to their entire library and the content is fairly specific, it still is a pretty inexpensive deal!
6.Alison

Alison is a completely free site offering a wide-range of courses. You have the opportunity to earn their version of diplomas and certificates, which adds a fun element of accomplishment.
What really distinguishes Alison from the rest is their strong mission to level the playing field by offering free education to everyone regardless of their circumstances.
It's a great site with a lot of option!
7.iTunes U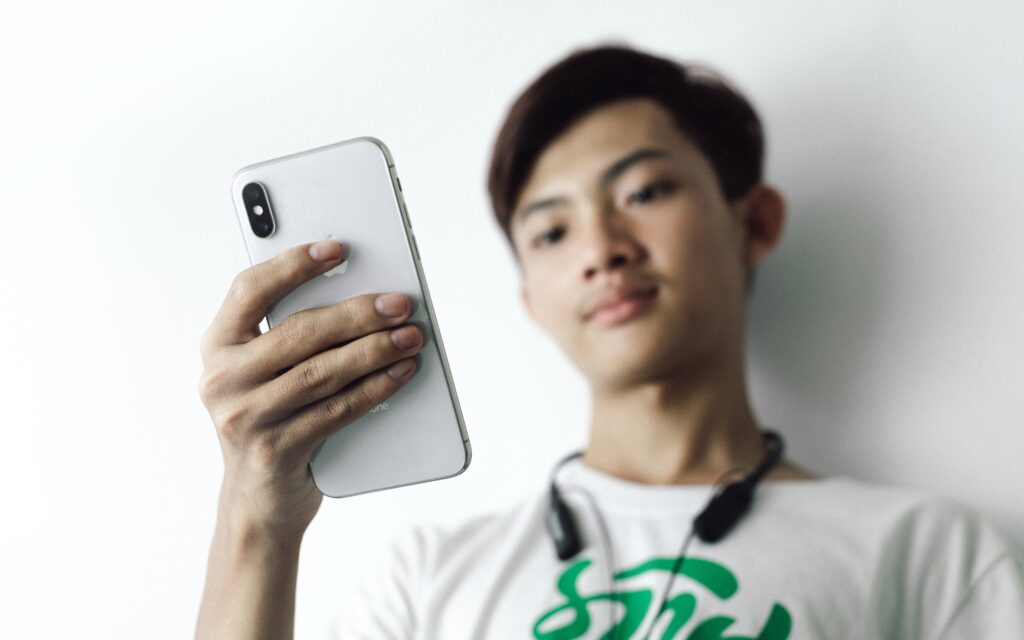 If you have an iPhone, then odds are you already have the iTunes U app, even if you don't realize it.
Which is the coolest part about iTunes U…and what distinguishes it from the rest of this list. You can take these courses all on your phone!
This can bring your flexibility to the next level. And they have a ton of free content, as well as some paid options (which are still cheap, with many coming in at under $5).
Continue Reading on the next page